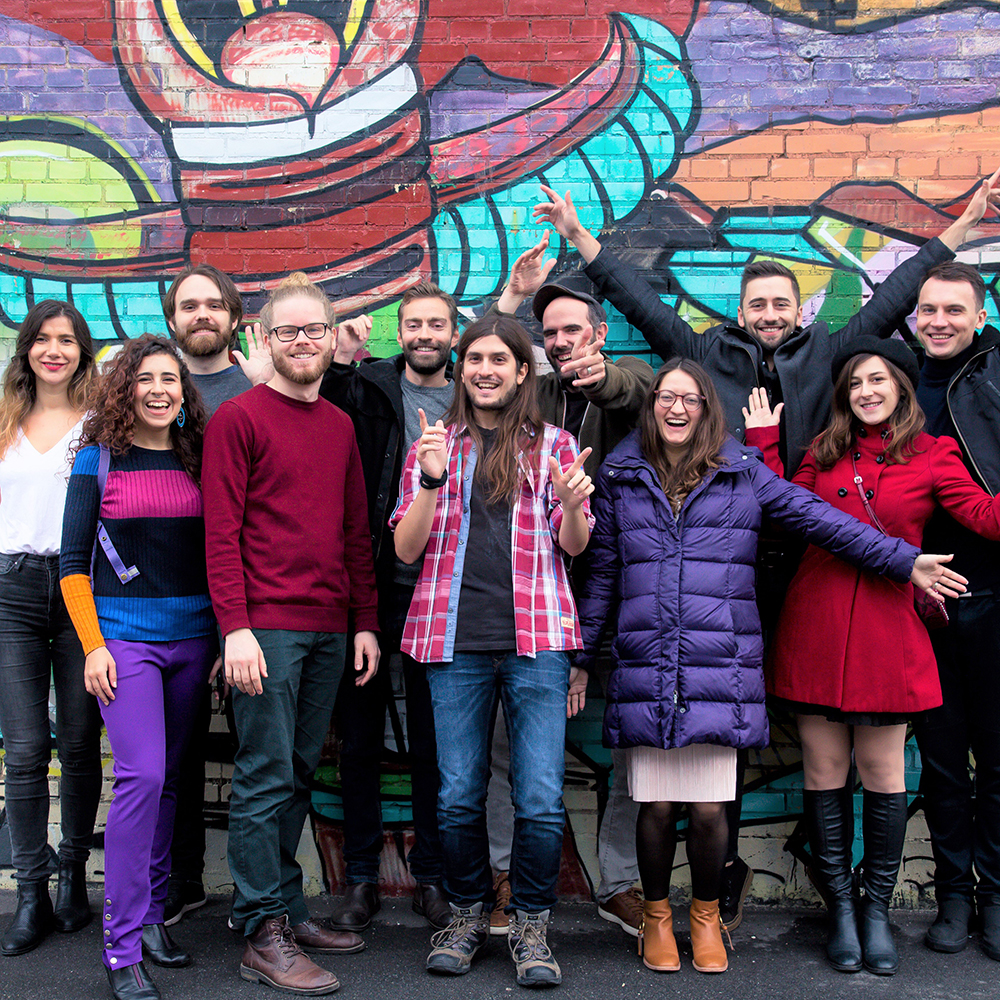 A new reality, for teamwork and collaboration
There is no doubt in our minds that VR will be the primary way people will work and connect in the future. When removing the limitations imposed by the real world, the possibilities of what can be accomplished through VR collaboration are simply unlimited.
At MeetinVR, we are studying in extreme detail every single factor which can contribute to creating productive, efficient but also inspiring meetings. With a small but growing team we have managed to incorporate many of the insights we gathered after talking to thousands of organisations over the past 4 years since MeetinVR was born.
We are just getting started and we've barely scratched the surface of what we have planned for the following years. Stick with us through our journey and we promise to constantly surprise you along the way.
Are you interested in joining the team?
We're always excited to hear from great people.