Business Meetings Better Than Real
Improve the quality and effectiveness of your remote meetings with Virtual Reality.
Present, brainstorm, sketch, prototype and be together with anyone at anytime, from anywhere.
What can you do with MeetinVR?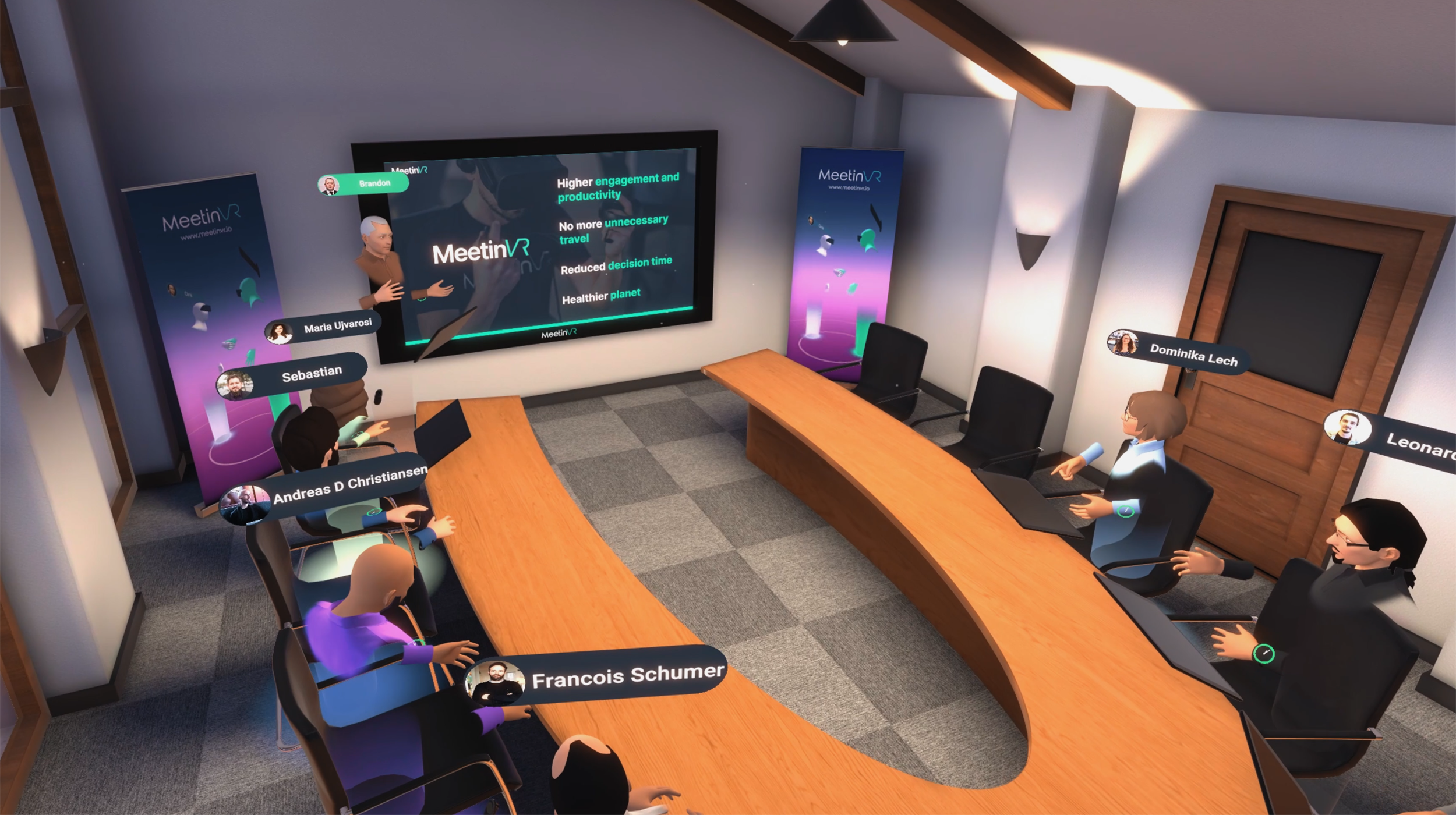 Discuss and
strategize
Guest meetings

3D spatial sound
File importer
2D pen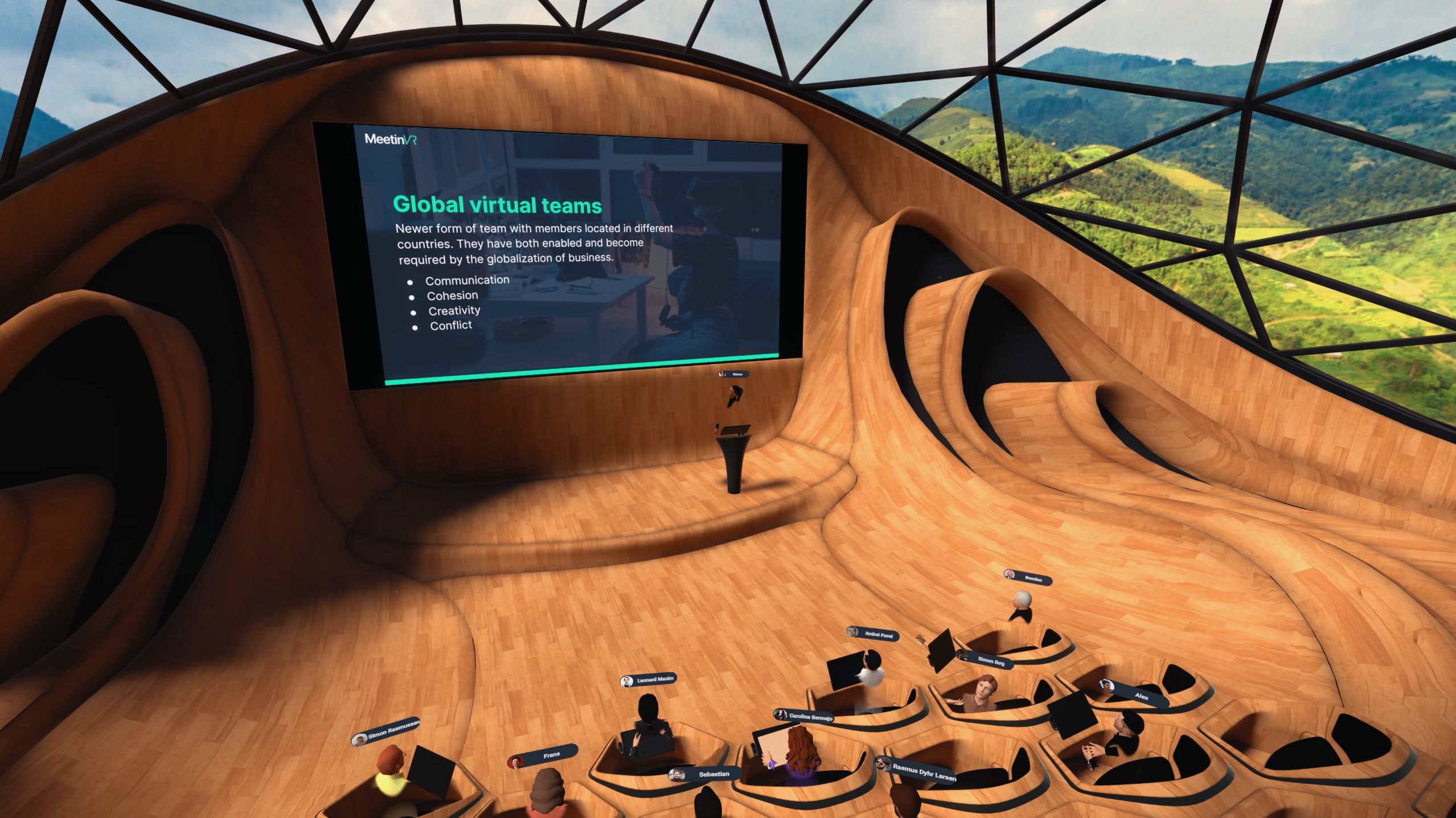 Present and
showcase
Accurate gestures
and body language
Upload and Share your
own Media Files
Microsoft OneDrive Integration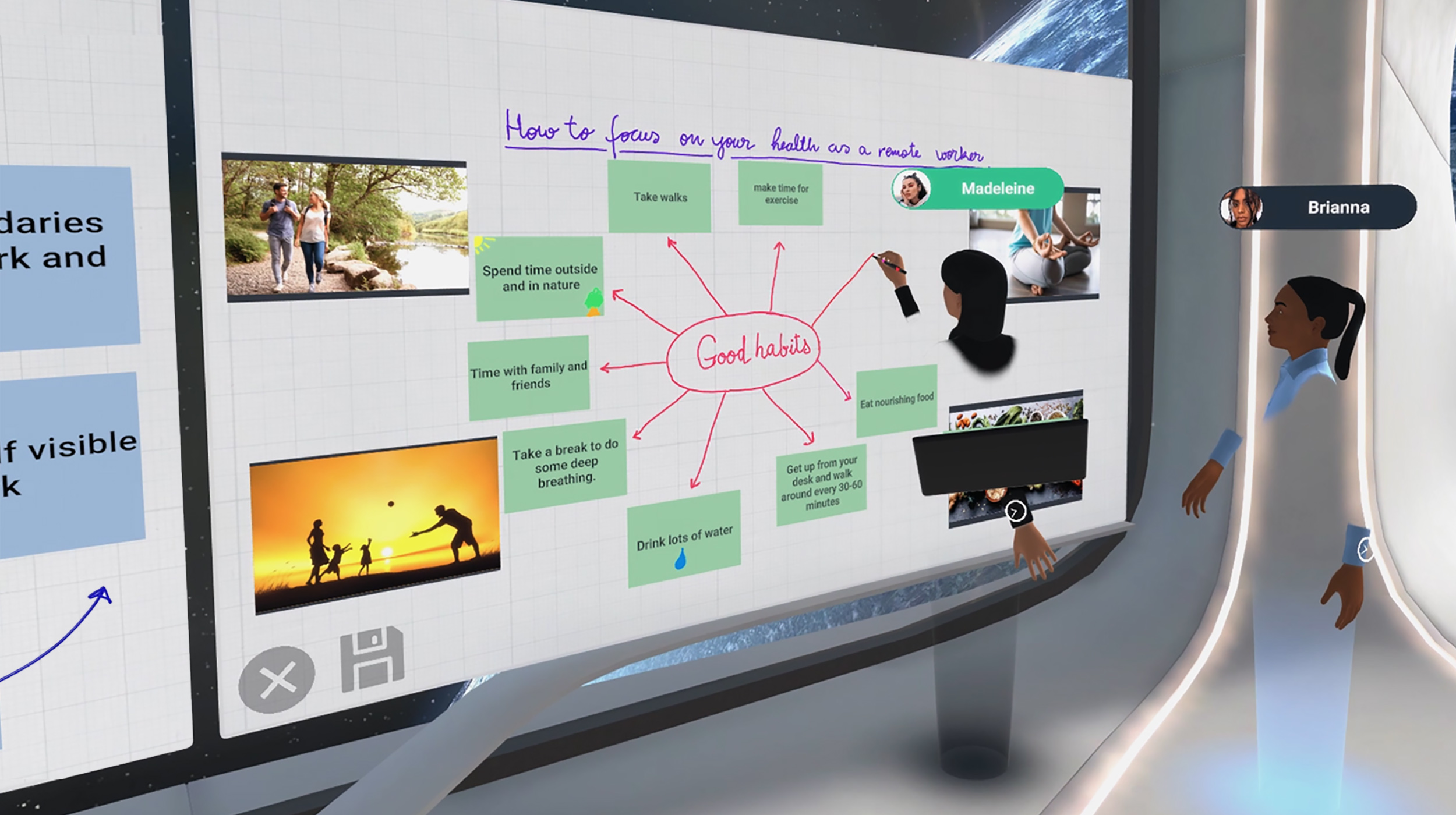 Brainstorm
and mind-map
Virtual
whiteboards
Spoken post-it notes
3D Pen for
Prototyping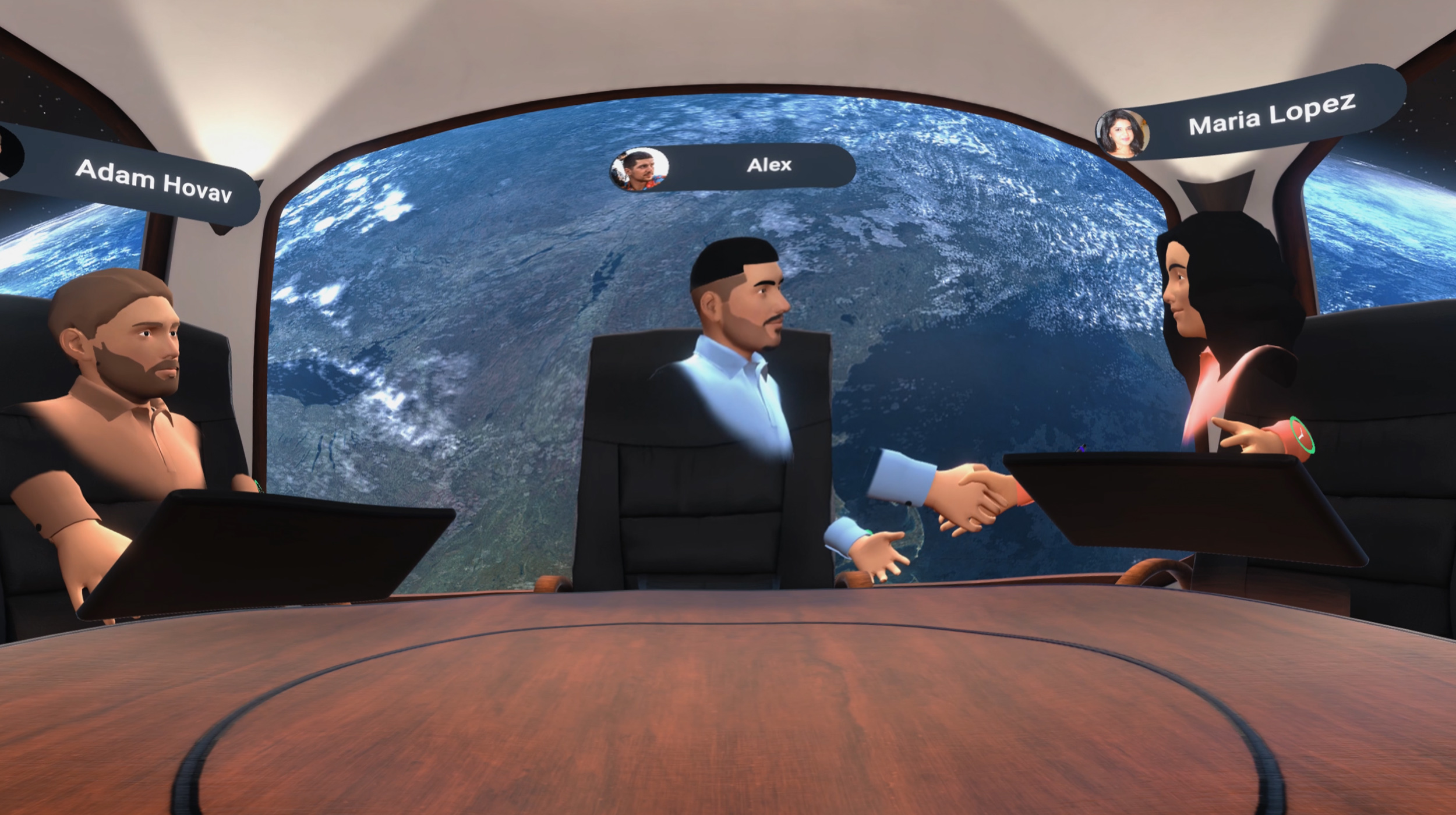 Socialize and do team-building
Pleasant
environments
Immersive and
fun experience
Workshops
3 key benefits
Maximize engagement and productivity
Improve team cohesion & feeling of connection
Reduce carbon footprint starting with fewer business trips & flights

Oculus Quest 1
Oculus Quest 2

Pico Neo 2
Pico Neo 2 Eye

Varjo, Oculus Rift, HTC Vive, WMR and Desktop Mode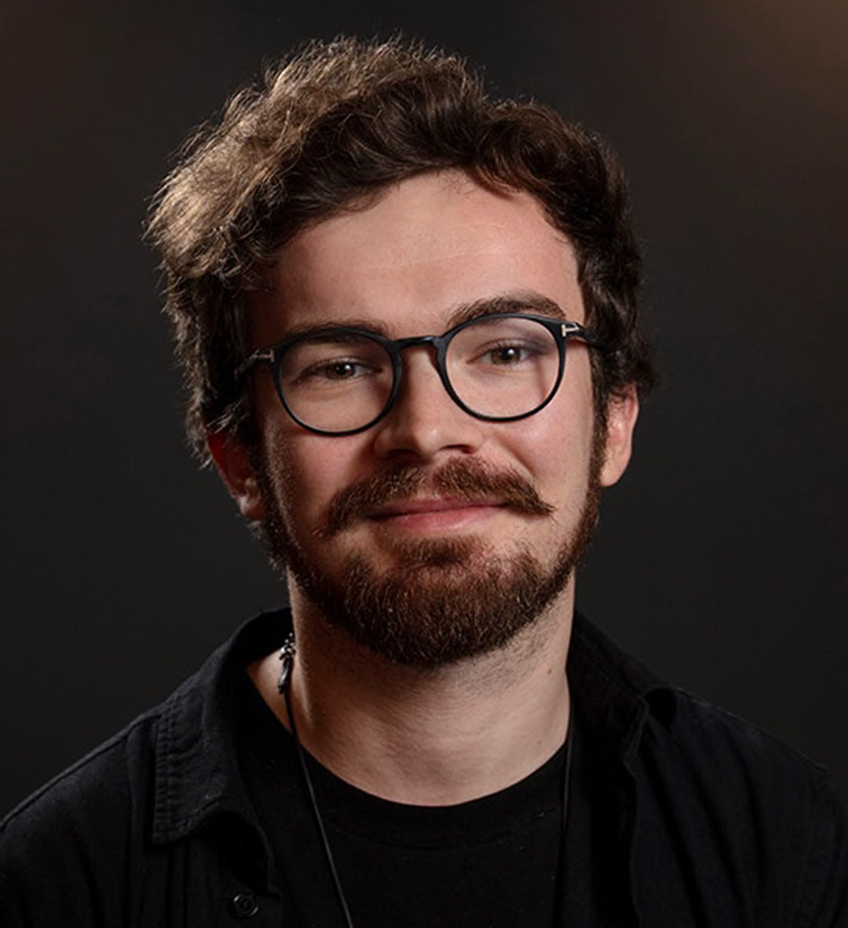 XR simulations and experience lead at
Volvo Cars

The most relevant VR collaboration platform – relevant in our automotive use cases, in the way we design, build, experience and sell cars but also enabling remote collaboration seamlessly and intuitively. It is environment friendly – avoiding air travel while also boosting productivity.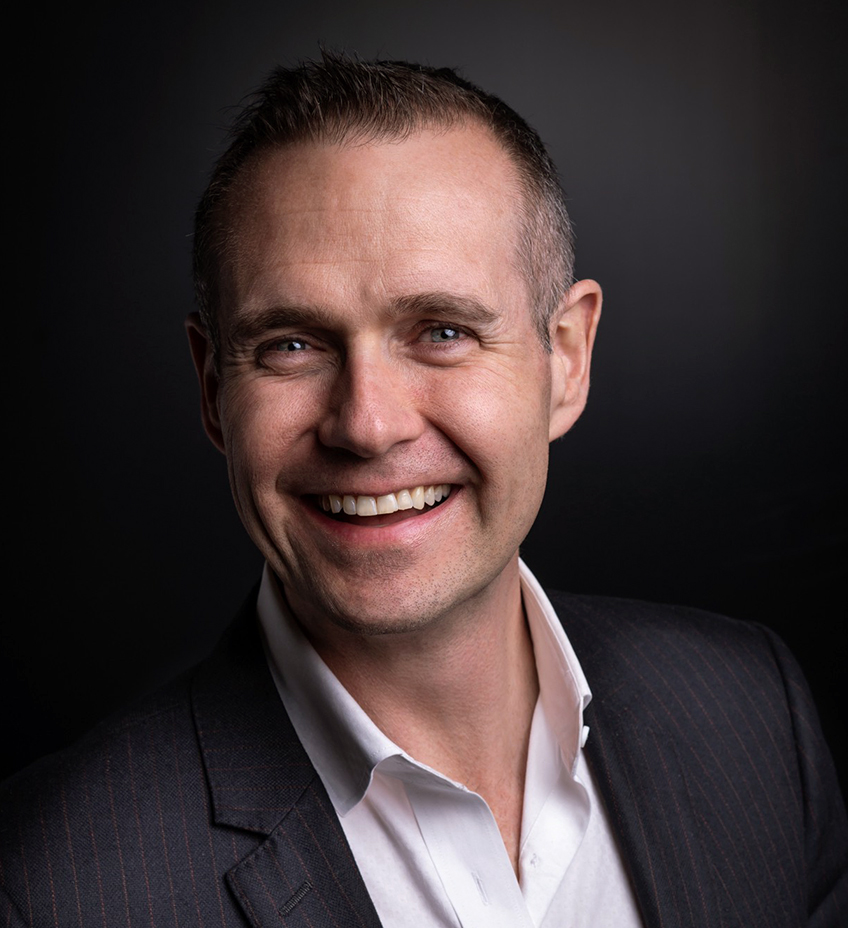 MeetinVR is the best collaboration platform I have tried so far. Being able to instantly grab the tools you need to communicate effectively then toss them aside when done is amazing. There is literally no learning curve which is essential since most people just want to get to work in VR.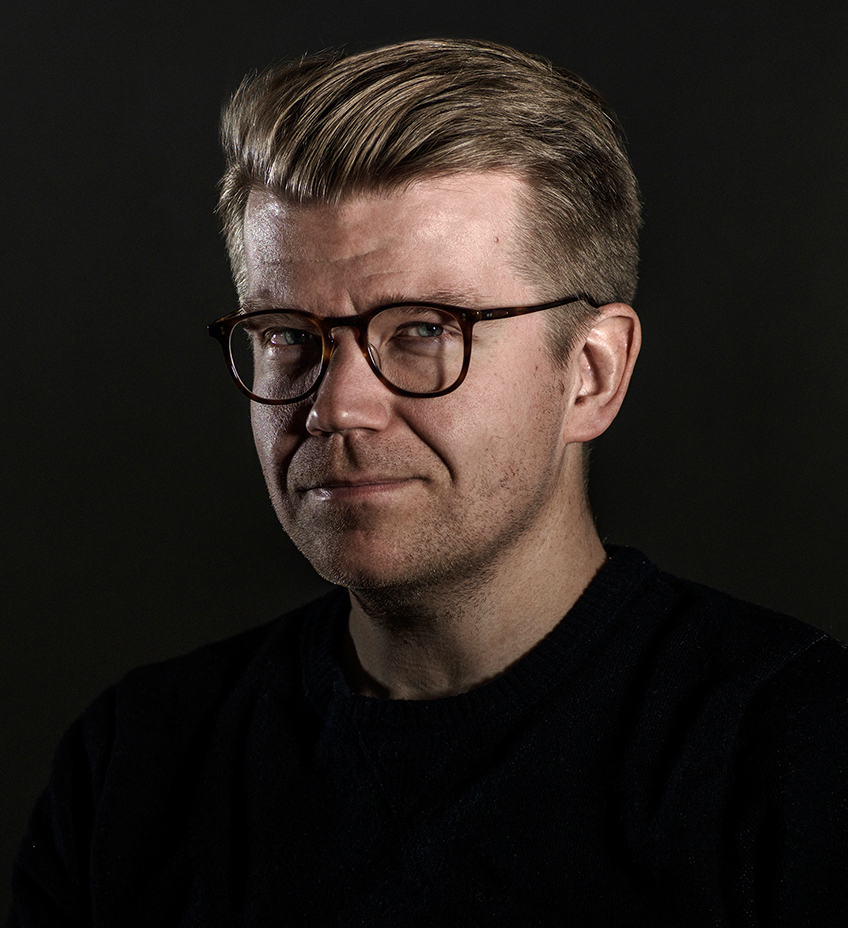 MeetinVR represents the future of virtual collaboration. The ability to mix virtual and real-life environments and participants in extreme visual quality augmented with humane connection through hand-shakes and eye-contact is something that is driving the whole industry forward. Meeting in VR will be a norm and MeetinVR is setting the benchmark.


Founder of XRBase and VRDays

MeetinVR excels in its ease of use and simplicity, making it our go-to platform for meetings inside of Virtual Reality. Video calls can get chaotic especially with 4-6 people and up, when using MeetinVR this is radically different; it feels like a physical meeting and therefore more natural and ultimately more effective and rewarding.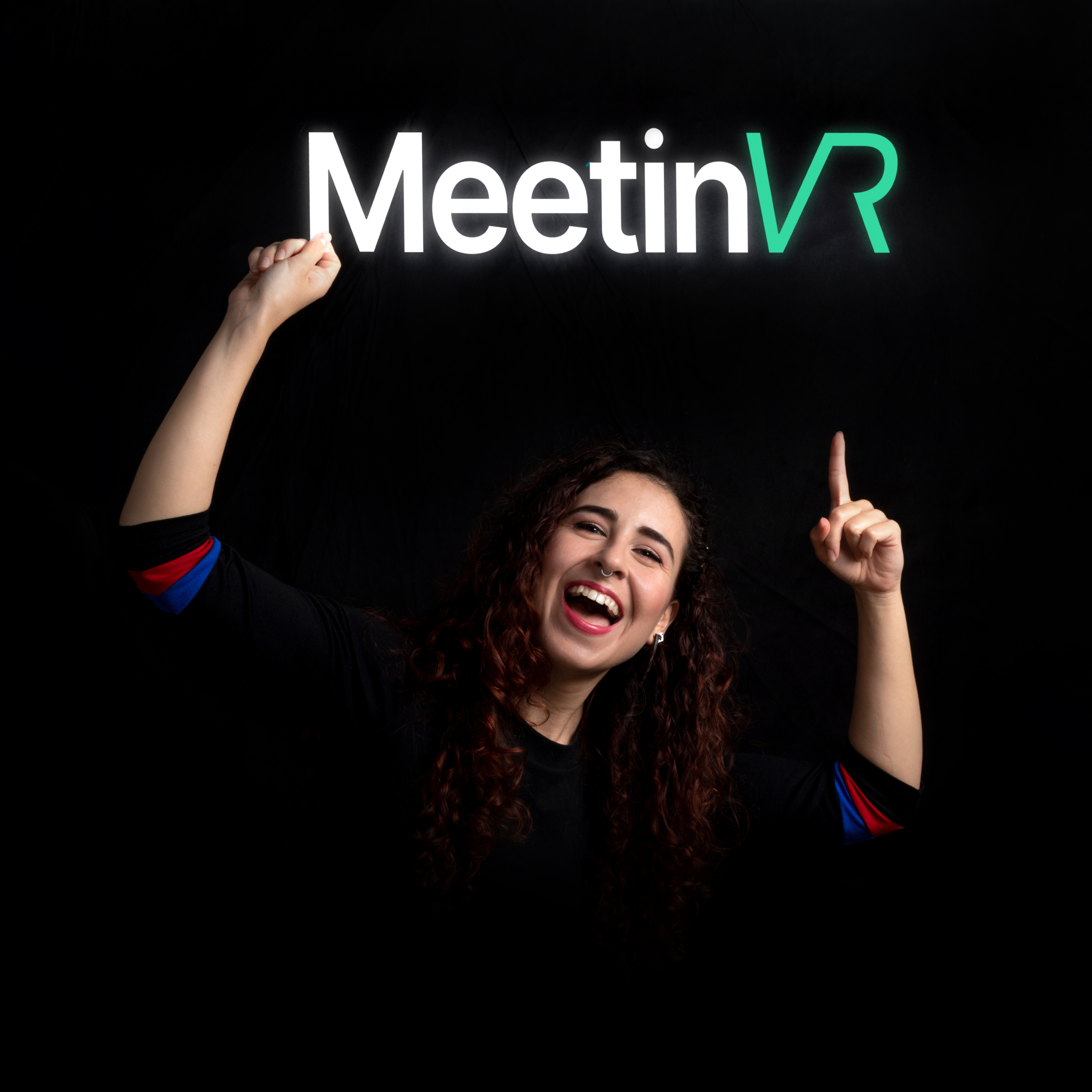 There is no doubt in our minds that VR will be the primary way people will work and connect in the future. When removing the limitations imposed by the real world, the possibilities of what can be accomplished through VR collaboration are simply unlimited. We have created a brand new universe optimized for business meetings in distributed teams.
At MeetinVR, we are studying in extreme detail every single factor which can contribute to creating productive, efficient but also inspiring meetings. With a small but growing team we have managed to incorporate many of the insights we gathered after talking to thousands of organizations over the past 4 years since MeetinVR was born.
1. Can I join without a VR headset?
Yes, you can. MeetinVR is compatible with Windows and MacOS.
2. What VR headsets do you support?
MeetinVR supports:
Standalone headsets: Oculus Quest, Oculus Quest 2, Pico Neo 2 & Pico Neo 2 Eye
Tethered headsets: Oculus Rift, Oculus Rift S, HTC Vive, HTC Vive Pro, Windows MR, Valve Index and Varjo
PC Desktop version: Windows and MacOS
3. How is this better than video conferencing such as Skype or Zoom?
MeetinVR offers you a more connected and personal way to work with your team. Compared to Zoom or Skype, where you and you team interact through a screen, MeetinVR brings you together in the same space: your own virtual office.
4. Do I need a fast internet connection?
We have successfully used MeetinVR with mobile 4G connections. This is similar to what is required for a conference call.
5. What is the price of the enterprise subscription and what is included?
The monthly subscription starts at €35 per user for a team of 5, going down to €25 for 51+ users. The Enterprise package is available on demand and includes single sign-on, custom rooms and extended support and onboarding.
6. How does the pilot (PoC) project timeline look like?
Our pilot process consists of 4 phases:
Discovery
Demo
Pilot: pilot design, security evaluation, device setup, 20 min tutorial meeting, meeting in VR
Pilot Evaluation
7. Can I have a meeting with a representative from MeetinVR?
Of course. Please book your session wiht Francois Schumer or Andreas Christiansen.
Sign up and try MeetinVR for free.
Are you ready to meet in VR? We bet you are! Get access to our 30 days free trial for up to 20 users and experience meetings with superpowers.