Business meetings better than in real life
Whether you want to meet with your team or with your customers, MeetinVR offers human interaction more intuitive and effective than in real life by creating a new reality, optimized for exceptional collaboration.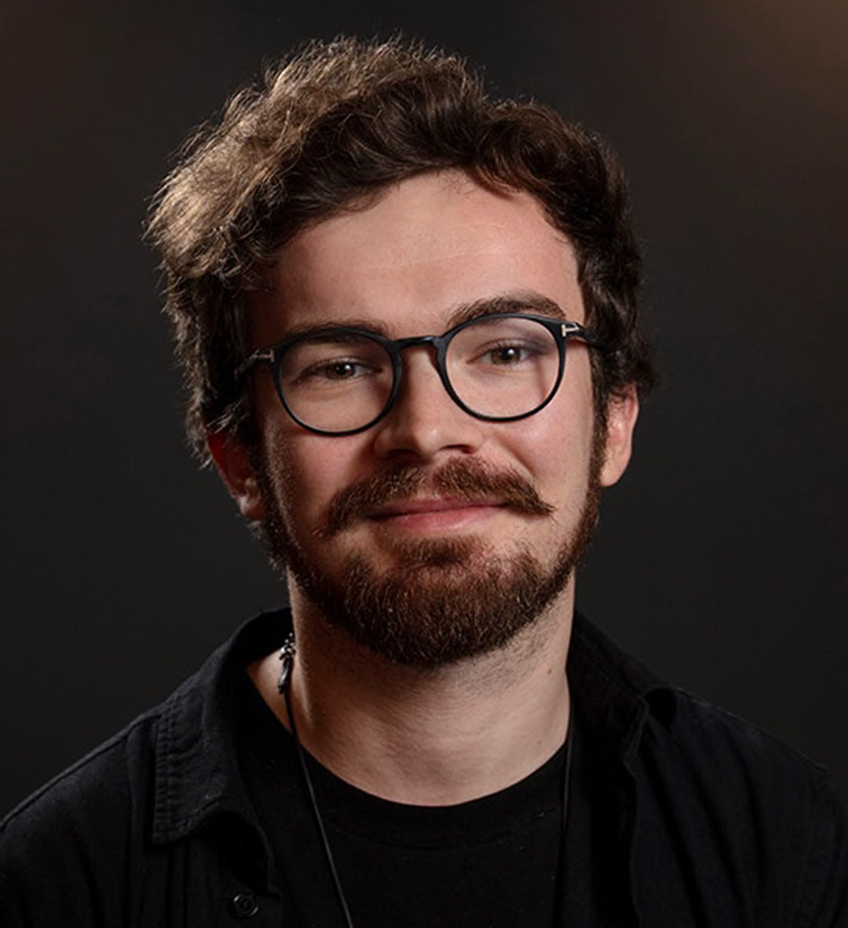 XR simulations and experience lead at Volvo Cars

The most relevant VR collaboration platform – relevant in our automotive use cases, in the way we design, build, experience and sell cars but also enabling remote collaboration seamlessly and intuitively. It is environment friendly – avoiding air travel while also boosting productivity.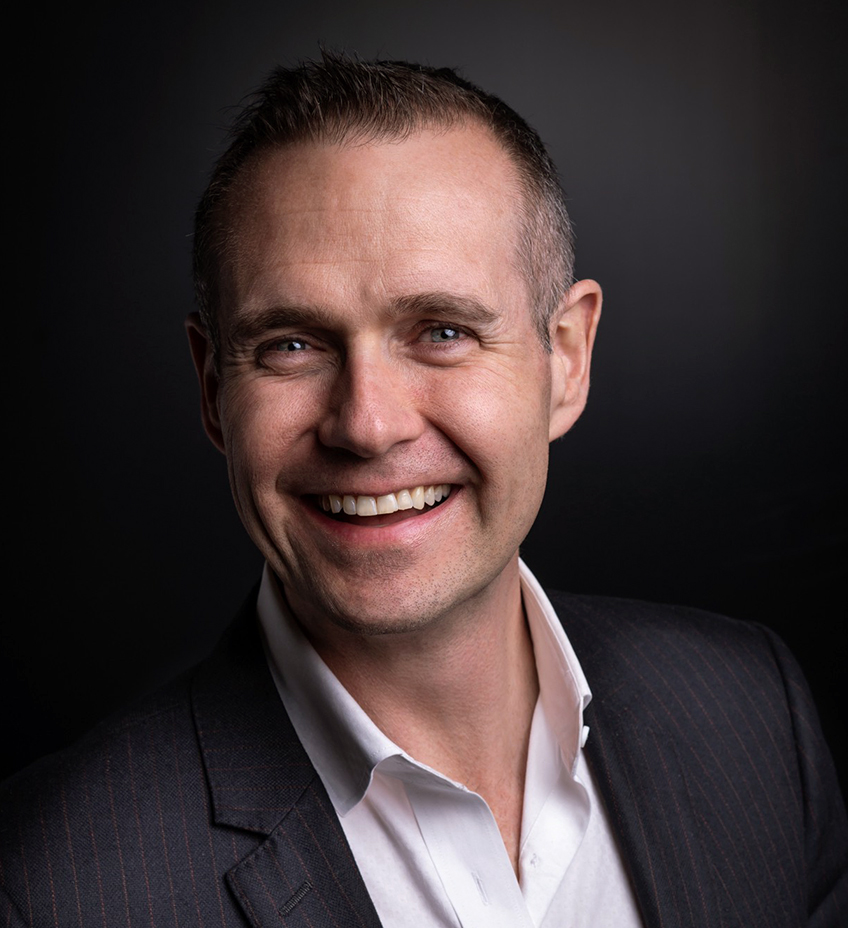 MeetinVR is the best collaboration platform I have tried so far. Being able to instantly grab the tools you need to communicate effectively then toss them aside when done is amazing. There is literally no learning curve which is essential since most people just want to get to work in VR.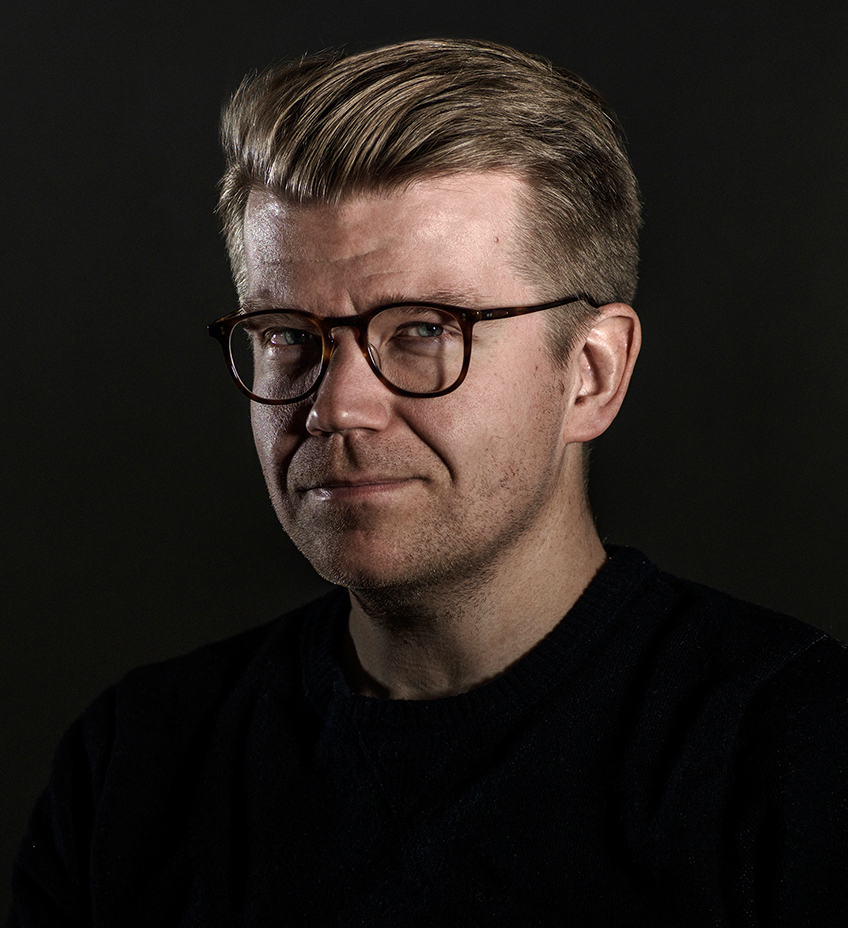 MeetinVR represents the future of virtual collaboration. The ability to mix virtual and real-life environments and participants in extreme visual quality augmented with humane connection through hand-shakes and eye-contact is something that is driving the whole industry forward. Meeting in VR will be a norm and MeetinVR is setting the benchmark.


Founder of XRBase and VRDays

MeetinVR excels in its ease of use and simplicity, making it our go-to platform for meetings inside of Virtual Reality. Video calls can get chaotic especially with 4-6 people and up, when using MeetinVR this is radically different; it feels like a physical meeting and therefore more natural and ultimately more effective and rewarding.













MeetinVR is part of Oculus ISV program that works with enterprise developers to accelerate customer adoption of VR solutions built for Oculus enterprise products.

MeetinVR is powering the CopenX Network, one of the most influential XR networks in Scandinavia, facilitating events such as meetings, round tables and summits.

In partnership with Varjo, we make XR collaboration in human-eye resolution a reality. Furthermore, we are providing discounted MeetinVR prices for Varjo users. Find out more by clicking this link.

Part of Singularity University – a global learning and innovation community using exponential technologies to tackle the world's biggest challenges and build an abundant future for all.

MeetinVR powers the XRBASE Amsterdam team and XR community, the largest XR-dedicated co-working space in Europe.

After having taken part in NordicXR Startups accelerator we are continuing to work together and create innovation within the XR industry.
Sign up and try MeetinVR for free.
Are you ready to meet in VR? We bet you are! Get access to our 30 days free trial and experience meetings with superpowers.